Special Events
Celebrate your family dinner, your wedding or birthday in a unique location.
In the historical atmosphere of the Hotel Albrici, every event comes alive with the elegance of an old patrician house.
Event in the Sibyl Room
max 16 seats
Let yourself be captivated by our historic rooms: they will make your special moments an even more unique event, which will always remain in your memory.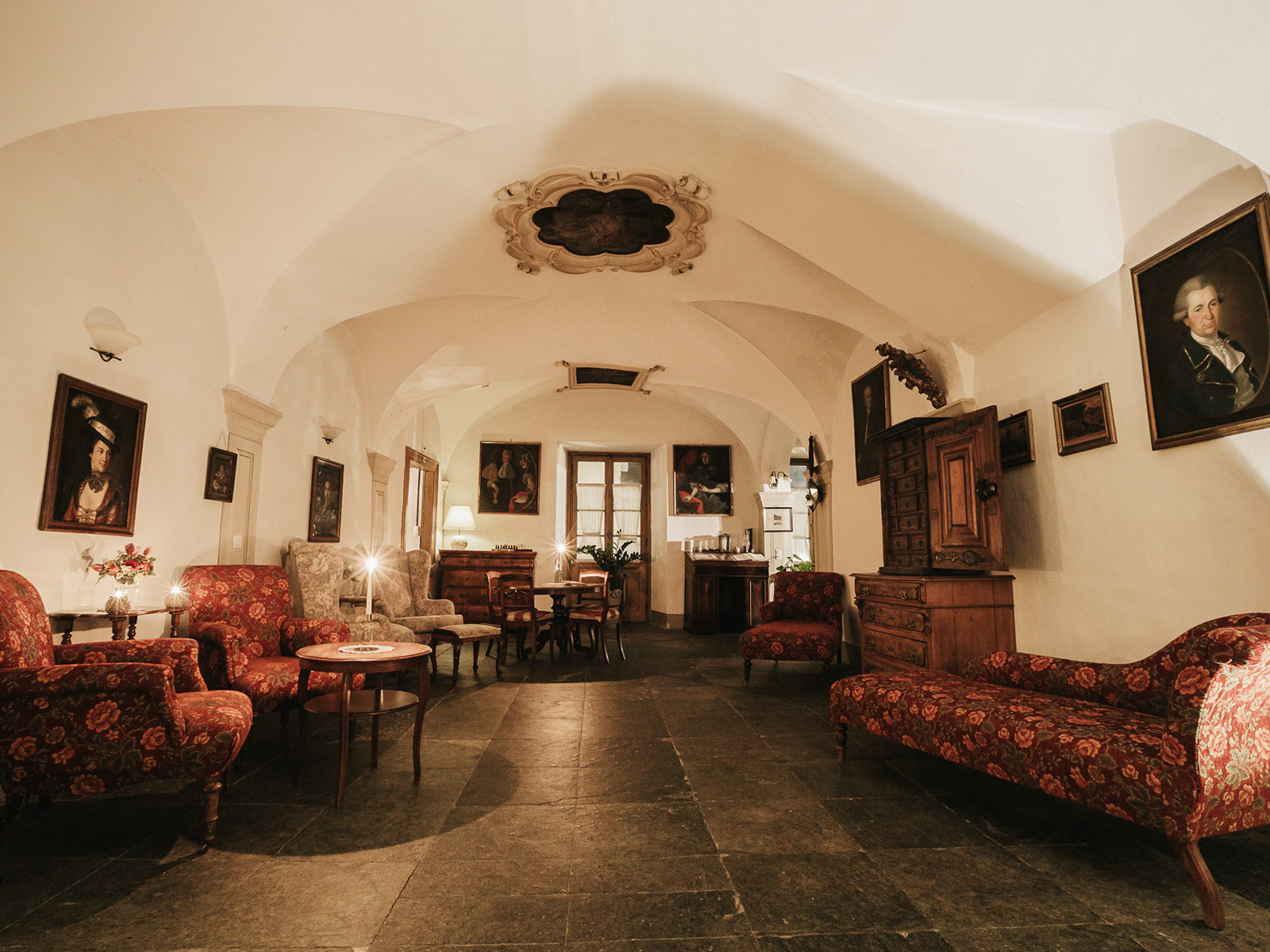 Corporate Events
Our rooms are designed to be the perfect setting for any event. From an aperitif to a buffet banquet, to a placée dinner, a tasting or a quick business lunch.
Thanks to the products and the wide choice of top quality local specialties carefully selected by our Chef, we will delight you, we will inspire you not only with the taste, but also with the presentation.
Reservation request
+41 81 844 01 73
This email address is being protected from spambots. You need JavaScript enabled to view it.
OPENING TIMES

Bar
7:00 - 24:00
Pranzo
11:30 - 14:00
Cena
18:00 - 23:00

ROOMS RESTAURANT

Ristorante & Pizzeria
max 120 seats
Terrazza
max 110 seats
Sala delle Sibille
max 16 seats
Salone de Bassus
max 45 seats
Stüa della Baronessa
max 12 seats
Sala Massella
max 25 seats
Stüa piccola
max 15 seatsi