Conoscere le erbe, valorizzarne i saperi antichi in ambito gastronomico e terapeutico, ma anche a proporne i nuovi utilizzi.
Geführte Besichtigung des Hotel Albrici mit Degustation von lokalen Spezialitäten 100% Valposchiavo.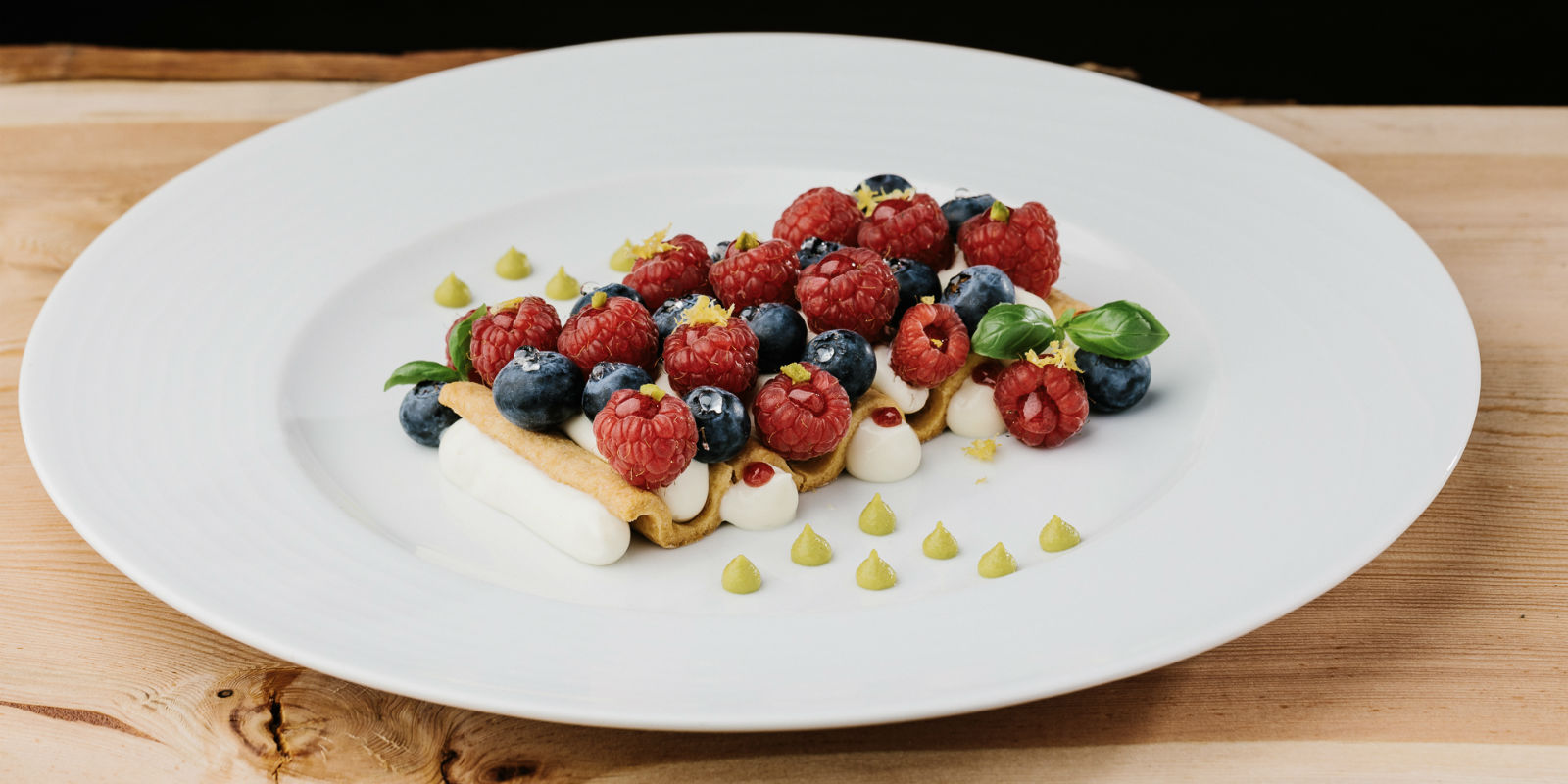 Due to innovation and our farmers' pioneering efforts, 87% of our farmland currently produces organic products certified by Bio-Suisse
With a stay of minimum 2 nights in our hotel you can get the Valposchiavo All Inclusive Guest Card and benefit from lots of advantages!