Family activities
Indoor swimming pool
The indoor swimming pool in Poschiavo offers guests of all ages the opportunity to keep fit by swimming, to relax in a cosy atmosphere or to spend time having fun with the family. The facility is easily reachable on foot from the Hotel Albrici and has two pools available: the main pool is 25 metres long and 10 metres wide, while the children's pool is 8 metres long and 6 metres wide.
For more information on opening hours:
Comune di Poschiavo - Opening hours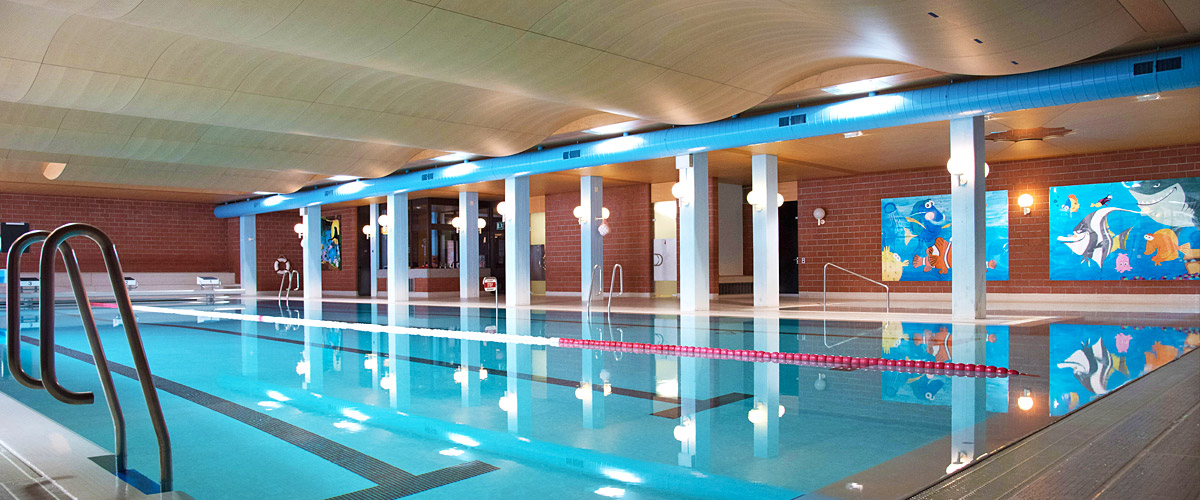 The Cavaglia Glacier Garden
The Cavaglia Glacier Garden, which can be easily reached from Poschiavo by the Rhaetian Railway's Red Train (UNESCO World Heritage Site), is a true gem of nature. Inside are numerous potholes, crafted by the erosion of glaciers over thousands of years. A visit to the Cavaglia Glacier Garden is a unique and unforgettable experience for both adults and children.
For more information:
Home - Cavaglia Glacier Garden (ggc.swiss)
Minigolf in Le Prese
The minigolf course in Le Prese has 18 holes and is surrounded by fragrant flowers and lush plants. If you want to spend a few carefree hours in the company of the family, this will be just the thing for you.
For more information on opening hours:
Treasure hunt in Poschiavo (for children)
The treasure hunt in Poschiavo offers the opportunity to entertain the little ones while peacefully discovering the mysteries of the village. To find it, the children must go through the alleys of the centre, following the clues that will lead them to the solution of the enigma. The treasure hunt map can be picked up at the Valposchiavo Turismo desk at Poschiavo station. Different levels of difficulty are available according to the age of the children.
For more information:
Treasure hunt in Poschiavo (for children)
More information
Valposchiavo Turismo
Stazione
7742 Poschiavo
T +41 (0)81 839 00 60
This email address is being protected from spambots. You need JavaScript enabled to view it.
www.valposchiavo.ch